Today on Tami's blog she shared a technique she called embedding and challenged us to try it out and post here and on our blogs!
This was a very quick and easy way to feature one photo with the backdrop of another.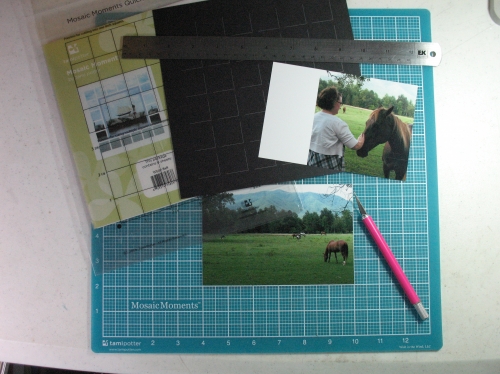 All the tools of the trade assembled here.
The final page!
I went into details on my blog (http://fivepinesdesigns.blogspot.com) for those who may be unfamiliar with the technique, with links back to all the 8x8's on sale, and Tami's blog where she did a wonderful job of explaining things:
http://blog.tamipotter.com/what_was_i_thinkin/2012/07/mosaic-moments-scrapbooking-inside-out-monday-july-16.html
and there was no need to repeat it here.
This was a very quick way to make a memory stand out...I'll be doing more in the future!
thanks for stopping by....
andrea
Well, I went back and took the small leftover section of the above project and made another style on the 8x8. Thought I'd tack it on to the end here!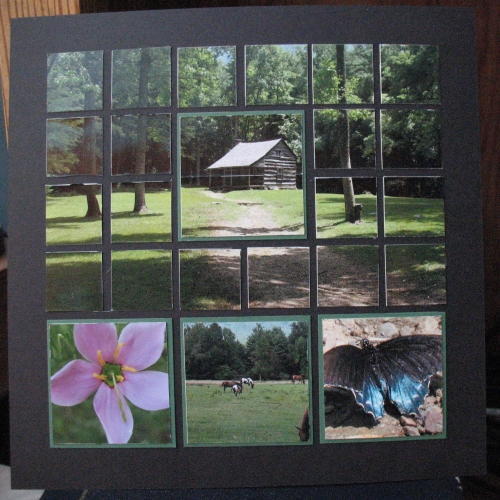 Shared by Andrea Fisher on July 23, 2012 | Memory Date: July 23, 2012