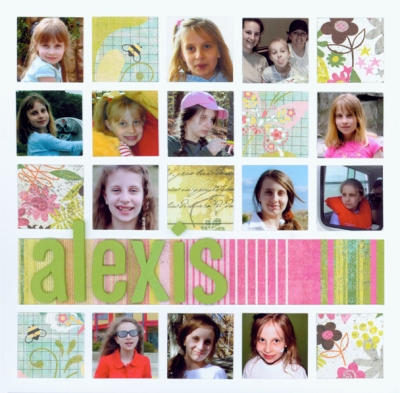 1. Life with Alexis is NEVER boring.
2. She is really good with accents. My favorite is her "Jersey" accent.
3. She is my "frilly girl" who loves to dress up.
4. She doesn't want to grow up too fast.
5. My only blue eyed child has a special connection to her grandma and her Aunt Carla (two people that I also adore.)
6. I love to listen to her sing Broadway tunes "Castle in a Cloud" is one of my favorites.
7. I love to watch her dance - Celtic style.
8. I love that she enjoys writing.
9. I love it when she is sweet to her little brother. She is a wonderful sister.
10. I love that she is interested in a diversity of things from science fiction to Shakespeare.
Shared by Tami Potter on May 6, 2012