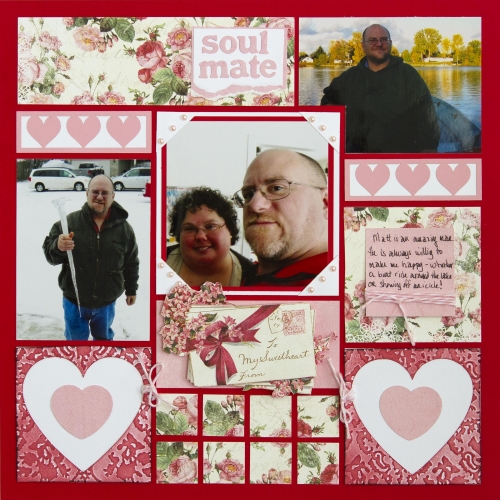 Sometimes, you just have to let the "girly" out -- even if it is a page about a guy!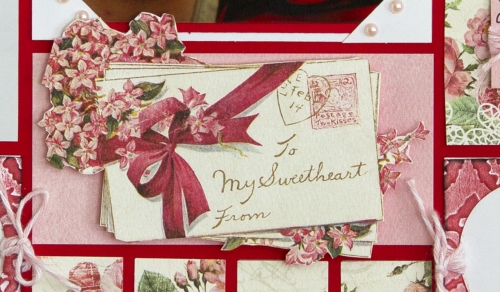 For this page, I let my love of pink, hearts and vintage flowers flow.
I was inspired by the new Heart Tiles from Mosaic Moments.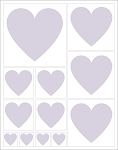 I had white ones on a orchid background. I knew immediately how I was going to alter them. Since the orchid background did not match my color scheme, I replaced the background with a plain white Paper Tile.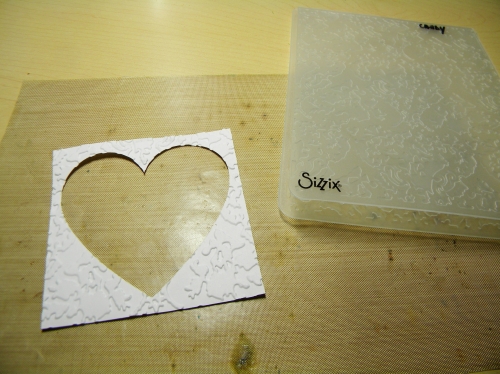 Then, I took the white heart frame and ran it through an embossing folder with my Big Shot.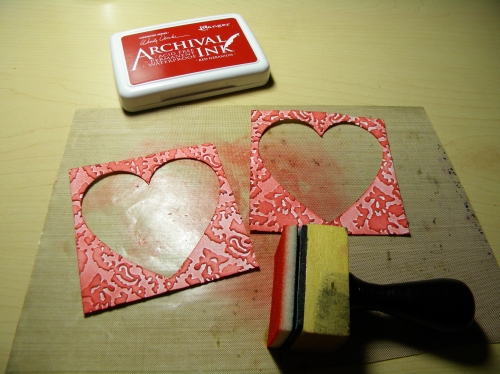 Next, I colored the surface with Archival Ink (any ink would work for this). I love how the highlighted areas are a deeper shade.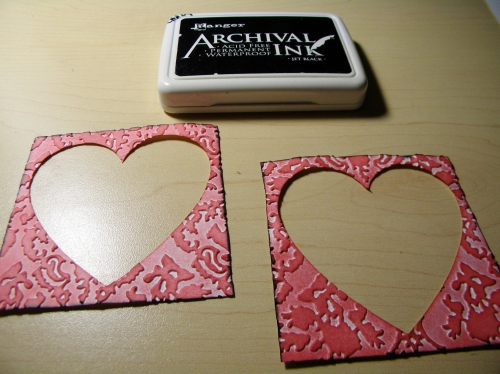 I wanted just a bit more definition, so I used a dauber and added black ink to the edges.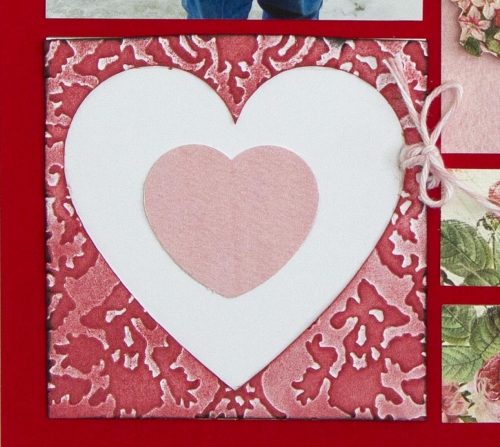 Then, for a final touch, I added a bit of Baker's Twine to the inside edge and adhered it to my page. Then, I used a heart punch to make a smaller heart to sit inside the frame.
For the rest of the page, I worked with paper from Authentique. I placed everything on Scarlet Grid Paper. I added a few pink Cornerstones and added the new Corner Tiles to the main photo in the center. To dress them up a bit, I added some pink pearls.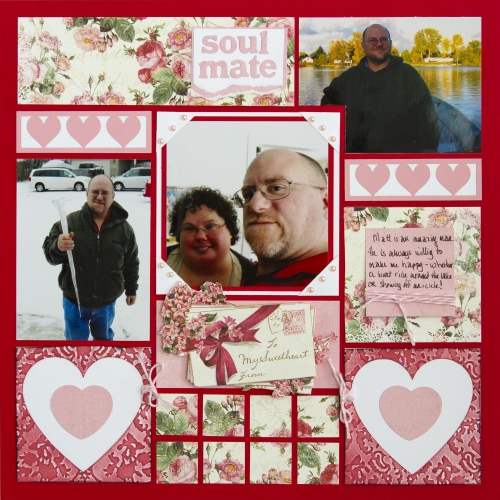 The photos I chose showed off a few of the things Matt has done for me in the name of preserving memories -- he's always willing to help me get a great photo. That's just one of the reasons I love him!
Shared by Candy Spiegel on February 3, 2014 | Memory Date: February 3, 2014