I wanted to post the third page of DT#17. So, here it is!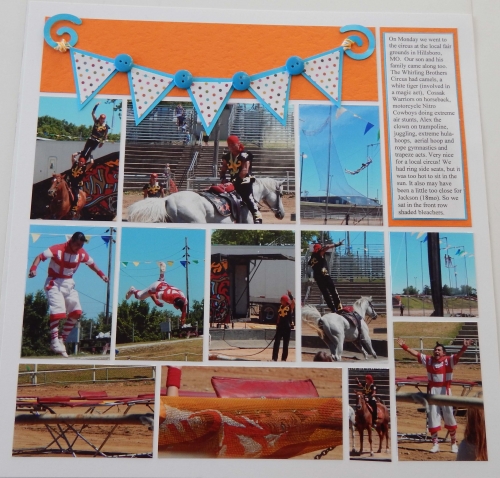 Below the page is a couple close ups of the events. The clown also did a routine on the trampoline where he jumped, landed in the net and rolled himself up in it.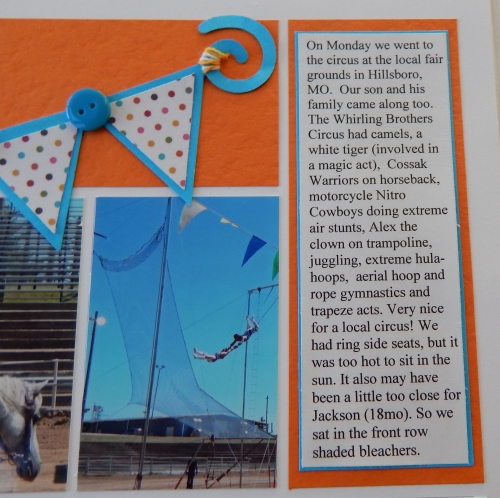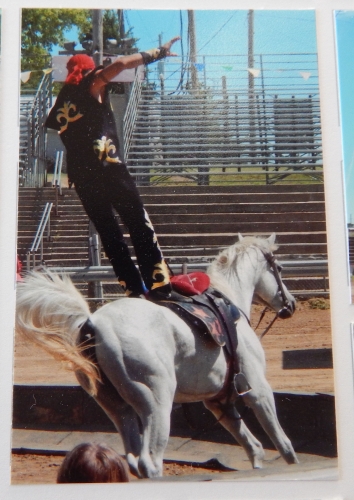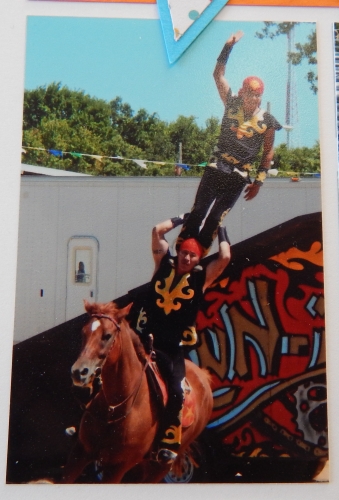 Hope you enjoyed it.
Shared by Julie Oconnor on October 8, 2013 | Memory Date: October 7, 2013