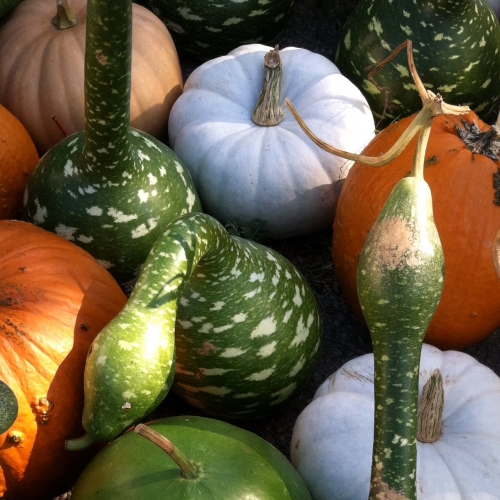 THEME: Basket Weave
Create a page that integrates a woven aspect. This could be done with large strips added directly on the grid, or it can be an embellishment added to the page.
Element options – Include the following elements:
Patterned Paper

Fabric or ribbon

Chipboard
Don't you just love the colors of fall??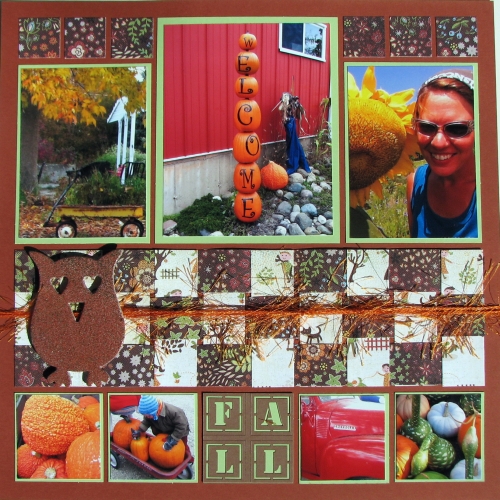 I started with 2 sheets of patterned paper that I absolutely love and have saved forever waiting for just the right moment. They are from the Mellow line by Basic Grey...came out maybe 4 years ago. Never could figure out what to do with it...cute kids flying kites and walking dogs with trees changing colors and piles of leaves paired with a coordinating paper with an all-over floral print. So when I saw that we were to create a page with a focus on weaving, I thought these would be perfect.
I used Paprika Grid Paper partnered with Green Paper Tiles and the FALL 4 letter word cornerstone, all from www.snapncrop.com. I used the page pattern at the bottom of this page: http://blog.tamipotter.com/design_each_moment/2013/04/creating-different-borders.html. I followed the instructions exactly, and this is how it turned out.
Now for the embellishments. The woven patterned paper was already discussed; the ribbon was an orange fuzzy fiber that I bought years ago from a scrapbooking company called Leaving Prints. The chipboard owl came from Stampin Up'.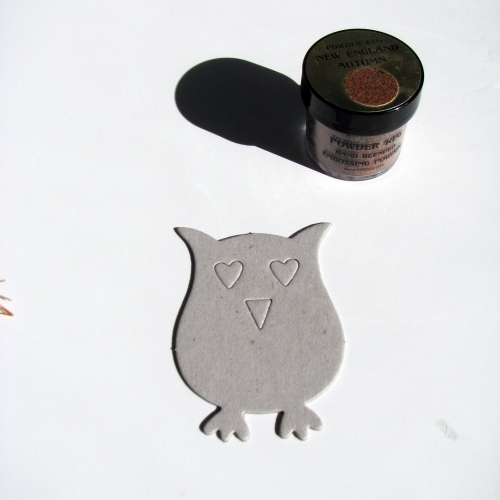 Boring he was as a piece of naked chipboard, but I embossed him with New England Autumn hand-blended embossing powder from a company called The Keg. Look at him sparkle in all his autumnal glory!!
My photos are a combination of fall at the Flower Farm in Mukwonago, WI, where I used to work, and my trip to the Apple Barn Orchard and Winery in Sugar Creek, WI.
Do you see the size of that sunflower?? Enjoy!
Shared by Heather Cartland on October 3, 2013 | Memory Date: October 2, 2013