Design team photo challenge #15 featuring sandstone grid paper www.snapncrop.com We were to make a double page spread by flipping page pattern #59 to make a panoramic photo sequence. I love Table Rock Lake. It is located near Branson, Missouri. The photos on my layout were from a small town called Golden, Missouri. It is very close to the Missouri/Arkansas border. That end of the lake is more peaceful.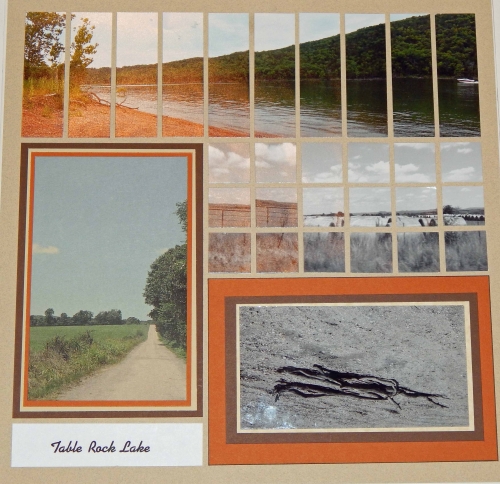 The page below is a rural farm road on the way to Emerald Beach at Viney Creek, some driftwood and farms with lots of hay.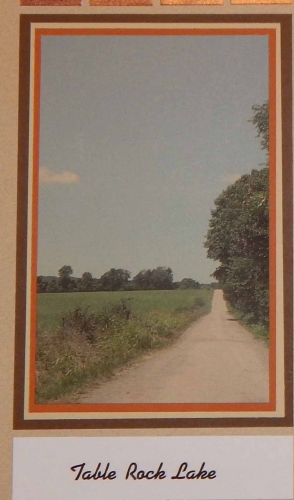 Was hoping for a clearer shot of the hay fields?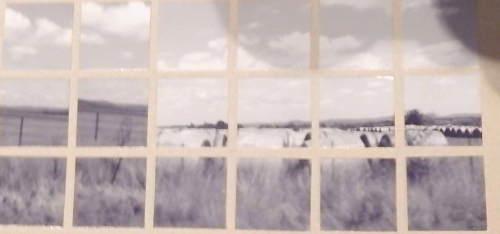 Page two is a panoramic of Viney Creek area of Table Rock Lake, Highway 86 to get there and the farms on the way to Viney Creek.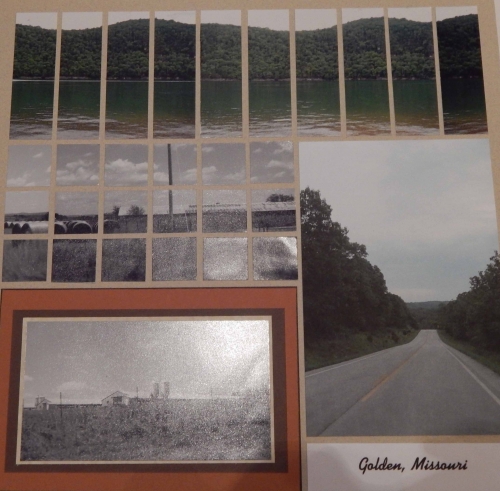 Below is a much clearer shot of a local farm.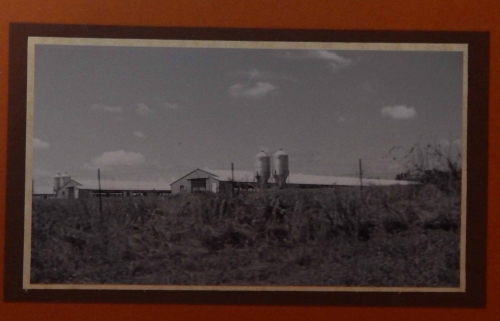 Sorry this is so late! Been on a two part vacation and bought a new camera (which I'm still learning how to use). The photos were taken with my old camera but I shot the layouts with my new camera. That would be the obvious part that I haven't mastered yet. Hope you enjoyed the Lake :)
Shared by Julie Oconnor on August 10, 2013 | Memory Date: August 9, 2013