Welcome back! I was so excited for our first April challenge because the Bahama Blue paper is just stunning! I knew right away what I wanted to do - last spring we went to Boston and one of our stops was the New England Aquarium. They had a display of bright & colorful ocean life that just pop off this paper. We were able to choose the pattern of our choice, for this page I chose the two page pattern #73.
The other elements that I used were a small spiral sticker made by Jolee's and handwritten journaling. I used bright green, pink & purple cardstock to bring out the bright colors of the sea life.
I used the same picture twice......can you tell which one????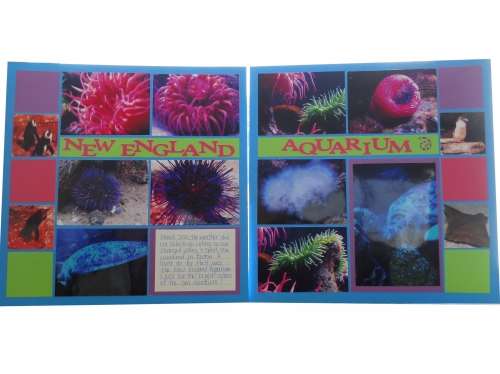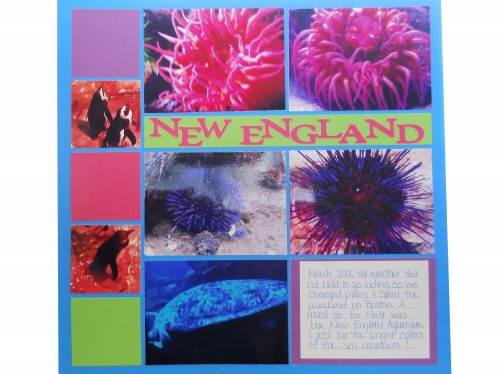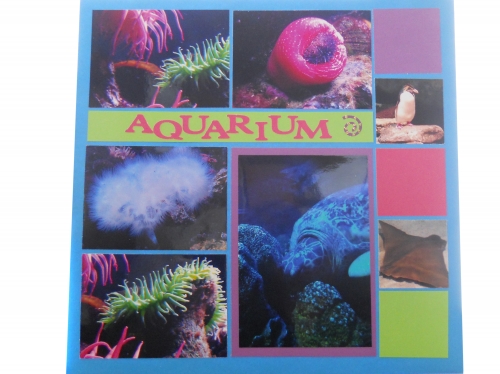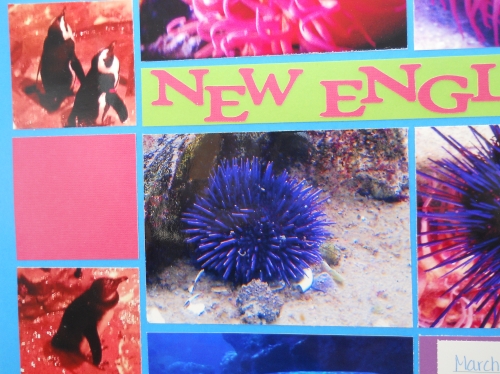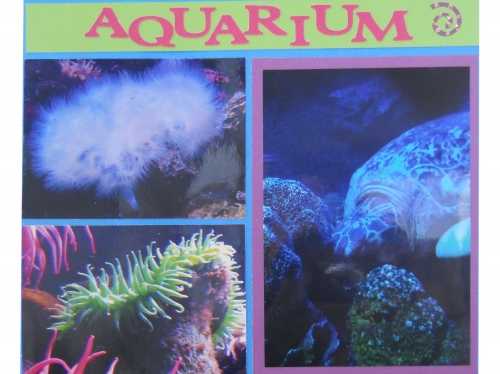 Shared by Tonnya Sayah on April 8, 2013 | Memory Date: April 7, 2013