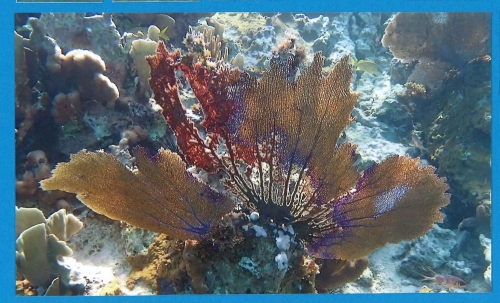 For this project, #7, we were to use the Bahama Blue Grid paper, the page pattern of our choice, and one or more of the following elements:
*FREE download from Snapncrop.com
*Handwritten Journaling
*Stickers
When I saw the color, I knew I wanted to scrap my recent snorkeling photos from our trip to Jamaica. The blue color is beautiful! Then to decide on a page pattern. I originally thought I'd use pattern number 50 as that is one of my favorites, but then my photos didn't lend themselves well to that pattern. I took a look through my pattern book and decided on Pattern #32. This pattern is called "panoramic mosaic", and I thought it worked well with the many photos I had from up near the top of the water! (NOTE: Page patterns can be found by going to scrapncrop.com, clicking on Tami's Blog, and then clicking on Page Patterns! There are a lot of really great ones!)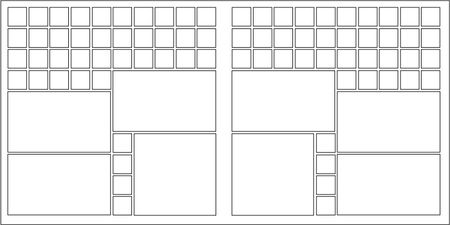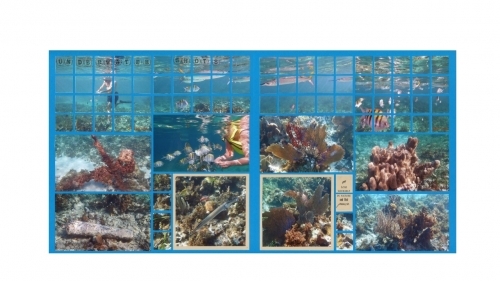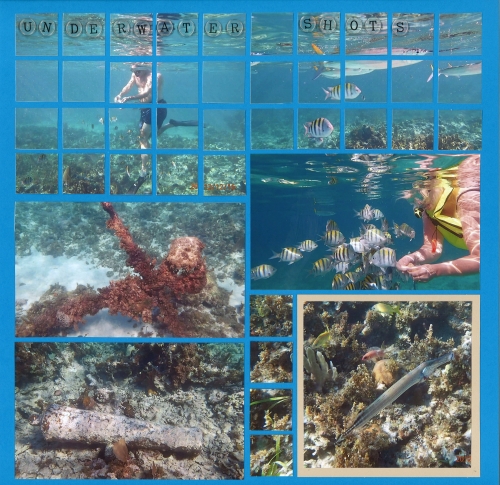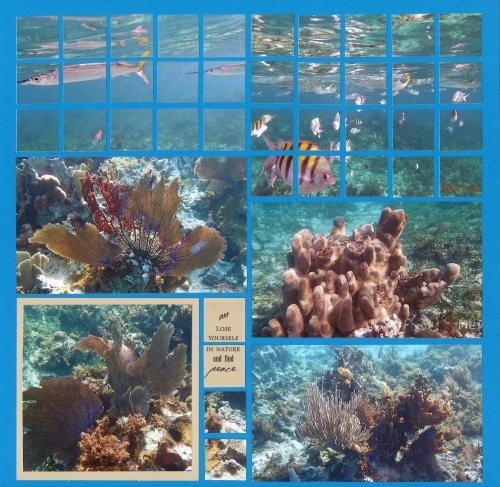 I filled in the rest of the pattern with photos of fish, coral, and the ruins of a shipwreck.
For my element, I chose stickers and used the clear bubble-looking alphabet stickers for my title.

I also mounted a small clear sticker from Cloud 9 Design "Simple Thoughts/Journey" collection. I mounted the sticker on an Almond Cream tile and then cut it in half to fit the 1-inch squares. I also used Almond Cream tiles to mount my two 4 x 4 photos in the corners.
Enjoy! :)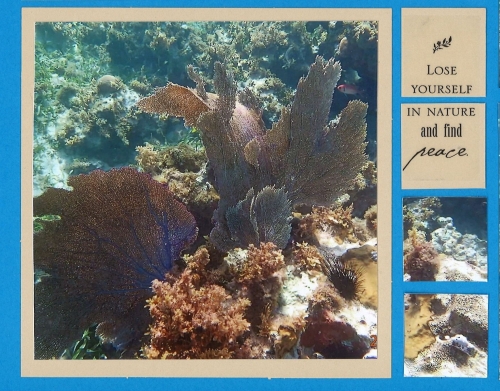 Shared by Lori Hanson on April 7, 2013 | Memory Date: April 7, 2013