For this latest challenge, we were to use the BAMBOO grid paper and Page Pattern number 52. As usual, I did a two-page spread, with the 2nd page being the mirror image of page 1 (which is the actual pattern #52).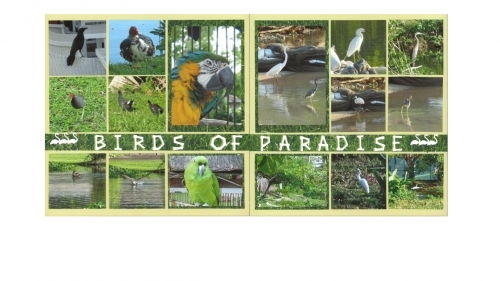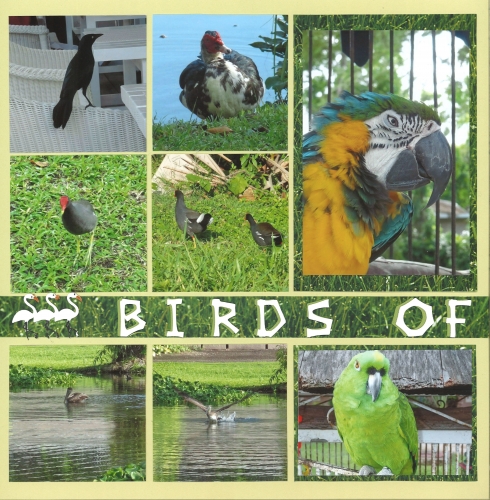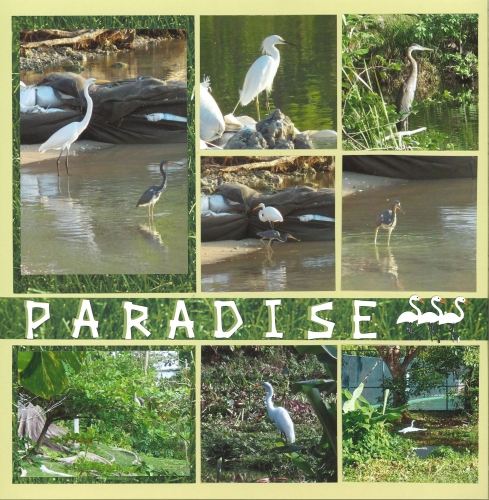 The color turned out to be a great background color for my bird pictures I took in Jamaica. Most of the photos were taken when Joe and I went for a walk around the pond. It started to pour rain, but we were right by the tennis court and a little shelter, so ducked in and hung out until it stopped. Afterwards, all of the birds came out and were so fun to watch!
We were to also incorporate patterned paper, a large title, or tags into our layout. I used grass patterned paper from the DCWV Summer Stack as it worked well with the colors in the photos. In fact, in a couple of them, the paper almost blends right in with the photos!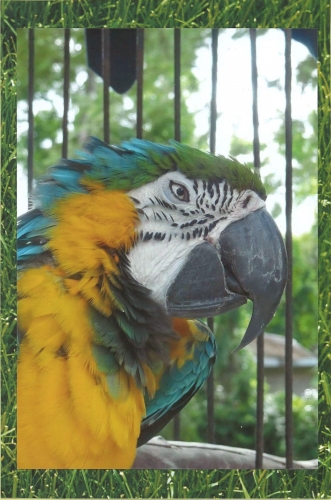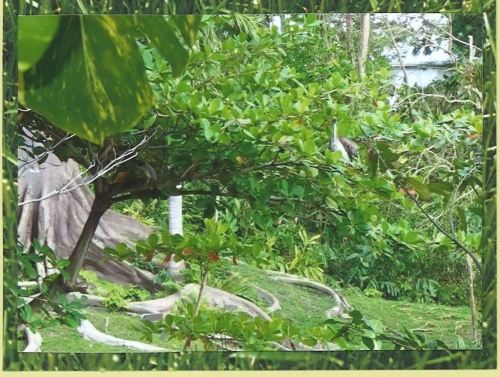 (This one has an almost "vellum overlay" look! Can you find the bird in this photo?!)
I used the same grass paper for the long strip, and put that and the title across both pages (does that constitute a large title?!).

The birds and the font are from the Cricut cartridge "Life Is a Beach".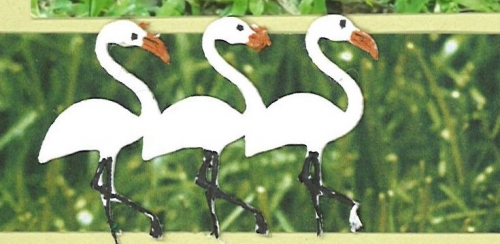 Enjoy!
Shared by Lori Hanson on March 6, 2013 | Memory Date: March 5, 2013