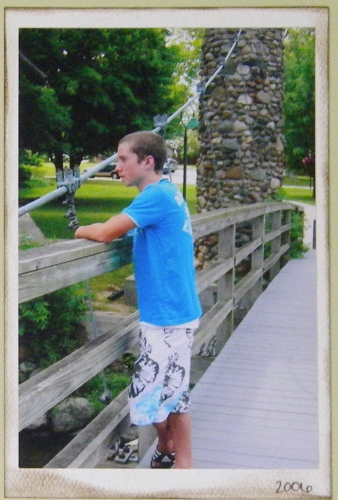 I love this photo of my son looking over the river. He amazes me at his ability to enjoy life. He has never been bored -- he finds a way to make the best of every situation and truly enjoys listening to people talk or taking in the view.
I've had these photos for some time (since 2006!!) and have never added them to a layout. However, when I saw this month's challenge: Bamboo paper, page pattern #52, a large title and patterned paper, I knew it was time to finally scrapbook these photos!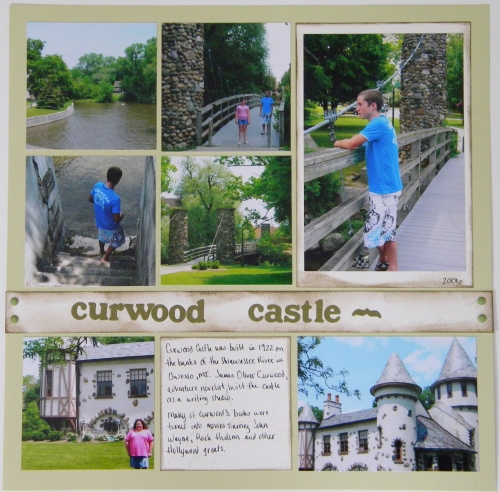 This layout calls for eight photos ... I only had seven, so I created a journaling block where the other photo should be.
I loved how the soft green paper accented the bright colors in the photos and I didn't want to take away from the look. So, I used a very subtle background paper (it is actually the back side of the Valentine's Day line from Authentique) as a background on my title, behind the large photo of Christopher and as the journaling block. It has soft writing and distressing on it and I feel it gives much more depth to a layout than plain cardstock might.
Here's a close up so you can read the journaling (assuming you can read my writing. I think it is important to record a person's handwriting so every once in a while I journal by hand!)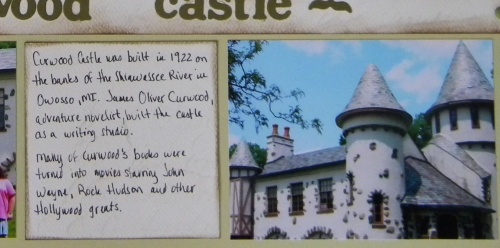 Shared by Candy Spiegel on March 1, 2013 | Memory Date: March 1, 2013