The past couple of family reunions have been sad ones. Our time together was spent laying close family members to rest. I guess it is time to plan another reunion - this one will hopefully be much more cheerful; however, I am not sure any future reunion will ever compare to our reunion at the beach.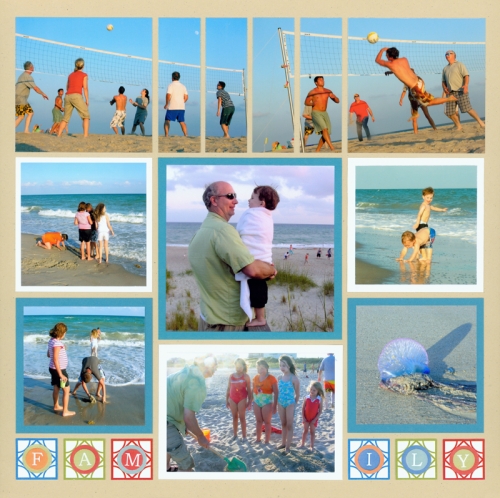 Kevin's sister was able to find a house, located right on the beach, that was large enough to sleep all of the 60 family members who were able to come!
It was such a wonderful experience to play together and relax together for an entire week.

Shared by Tami Potter on February 8, 2013 | Memory Date: February 8, 2013