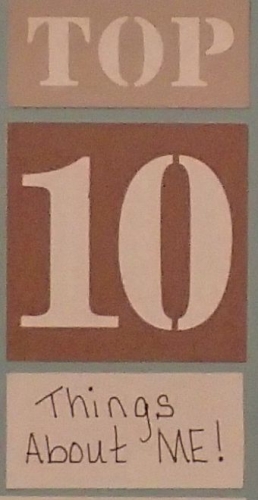 Well, I FINALLY finished my first assignment. Maybe one of the things about me should have been "PROCRASTINATOR"!!
Truthfully, I'm not usually this behind! I had ideas for this project a long time ago, however with a 12/12/12 wedding in Jamaica, Christmas, New Years, and studying for my IRS RTRP test, the time was gone before I knew it! So, I apologize!
For this project, rather than just chose just a colored grid paper, I used the MM "Top 10" page kit. I love the kits and have been adapting them for some time!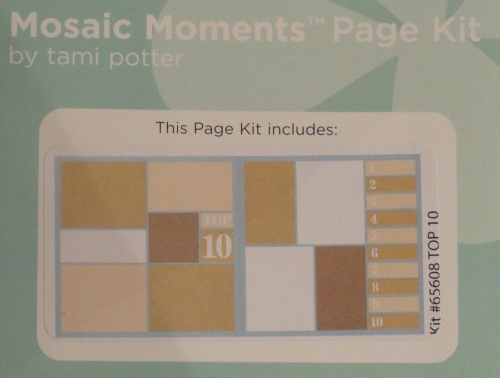 I always start out by laying out my pictures where I anticipate they'll go.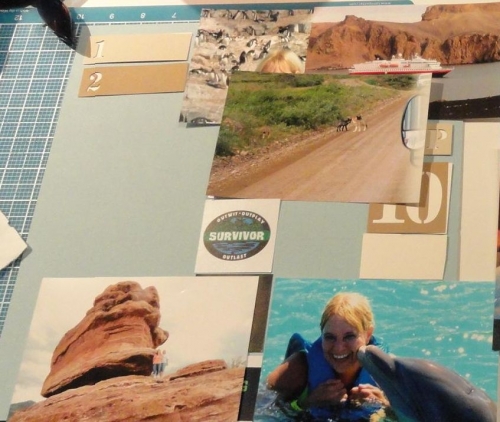 I use the overlay grid to plan my cuts...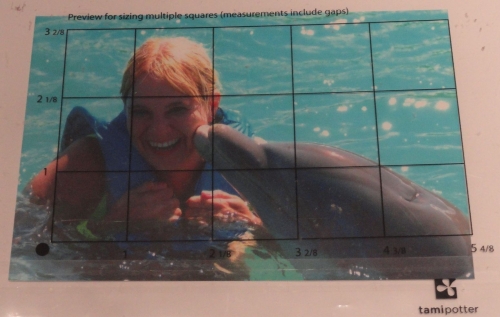 And then I cut away!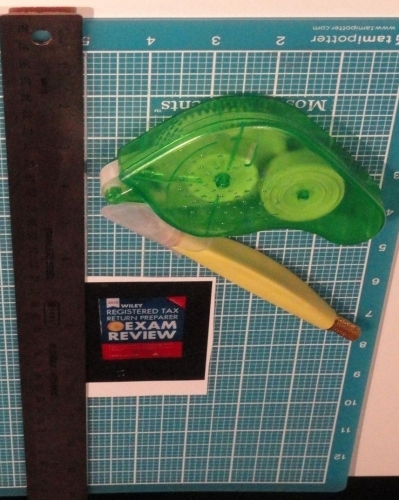 My final project shows the "Top 10" things about me! I am an avid traveler, a reality TV junkie, love critters and football (especially the Oakland Raiders...even though I'm from Wisconsin and live in Minnesota!), and my family and friends are very important to me! And of course the best thing is my new hubby!!
Here's a close up of each page, then the entire layout. Hope you enjoy!! :) HUGS!!!!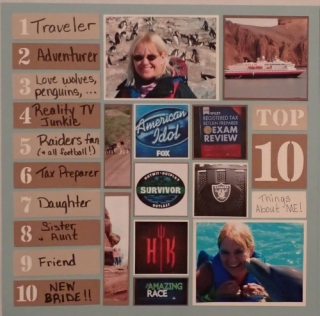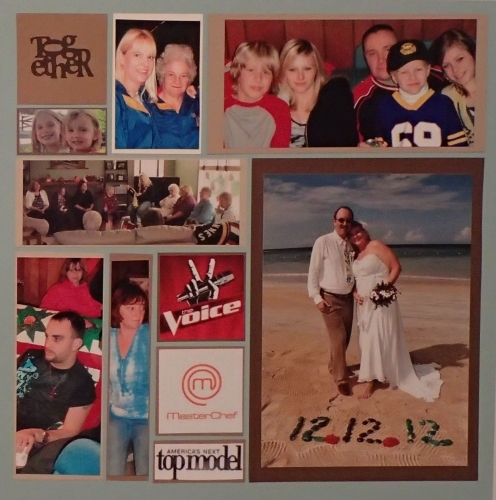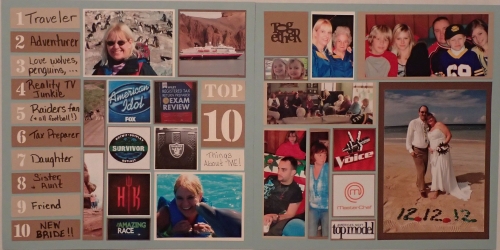 Shared by Lori Hanson on January 9, 2013 | Memory Date: January 8, 2013