NEW JERSEY DEVILS- ROCK YOUR RED was a fun and challenging page for me.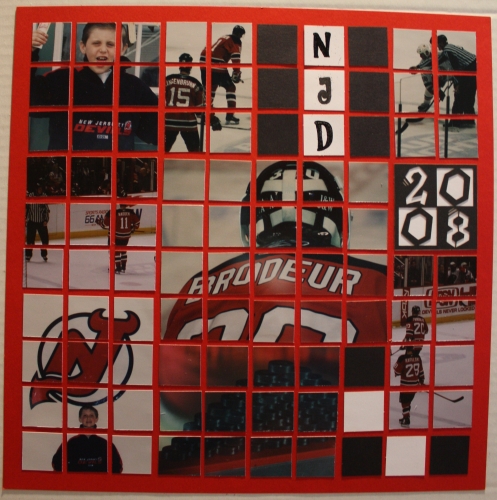 First, the color of the scarlet paper is very unique, it was quite interesting to find exactly the right photos to go with it. Second, using only 1 inch squares was VERY HARD too, finding pictures that would work with 1 inch pictures was harder than I thought. It was fun for me to jockey around all my photos to get the layout I was looking for. We are huge NJ DEVILS fans at our house, and my son was lucky enough to get Play Off tickets given to him, as you can tell by his excitement in this picture!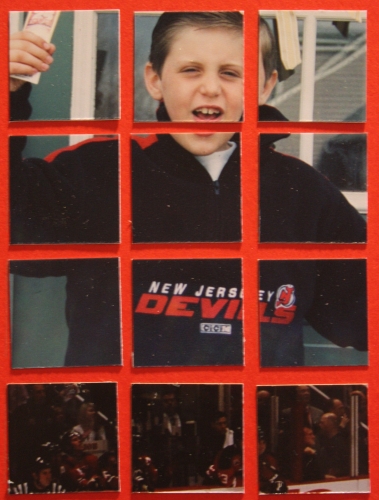 I hope you enjoy this page layout as much as my son does !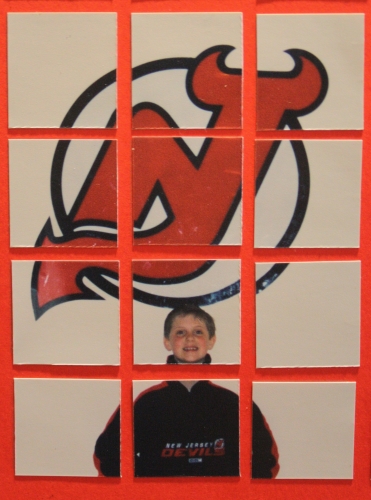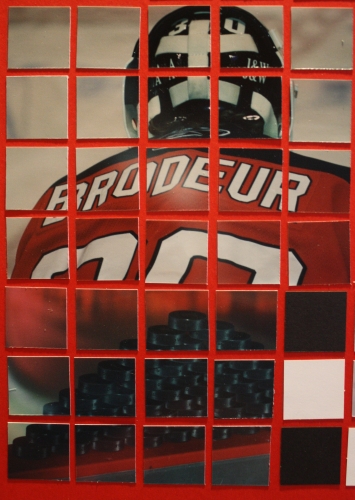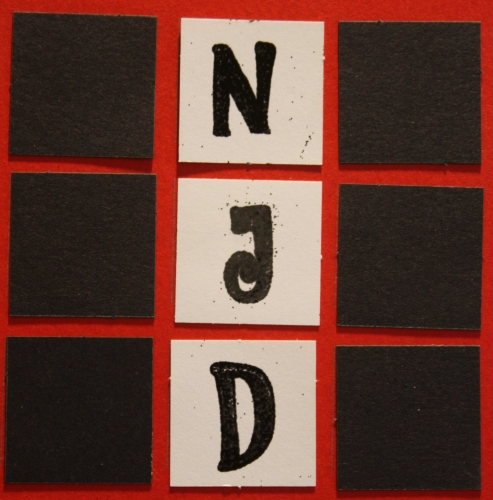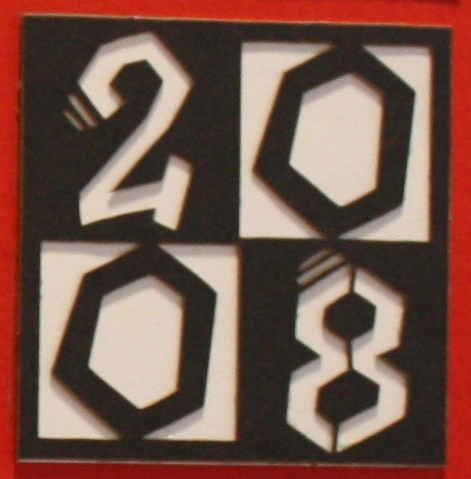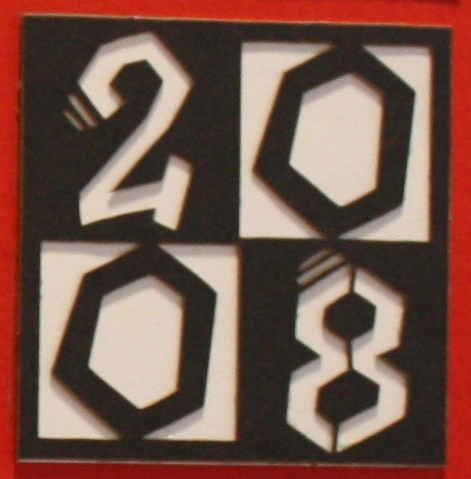 Shared by Donna Bossone on September 17, 2012 | Memory Date: September 17, 2012